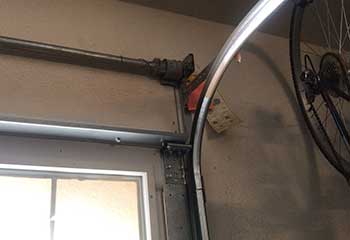 Track Replacement
Customer Issue: This customer's track was damaged from his car bumping it.
Our Solution: Our professionals disconnected the garage door from the system. This was to move it out of the way in order to access the tracks. After noting where the original track was to ensure alignment, it was removed and replaced with a brand-new one.
Larry Palmer
- Centerville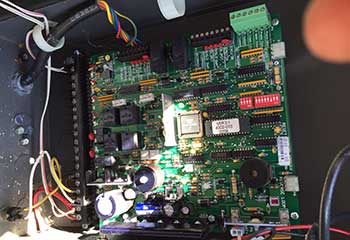 Opener Repair
Customer Issue: Opener wouldn't close all the way.
Our Solution: The customer's Linear Model LDCO850 garage door opener was causing the door to slam to the floor each time he closed it. We readjusted the unit's travel limit and then tested the system to make sure it was working properly once again.
Sharon Tevalis
- Centerville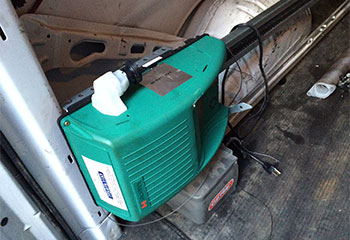 Opener Replacement
Customer Issue: Malfunctioning opener.
Our Solution: After the customer realized that the old unit could not be repaired, he bought a LiftMaster Elite Series 8550W belt-drive opener model and called us for help installing it. We removed the old opener and set the new one up for him. Before leaving, we instructed him on how to use the new device and what useful maintenance habits he could adopt to extend the unit's longevity.
Richard Gett
- Farmington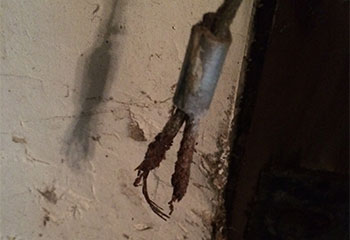 Cable Replacement
Customer Issue: Rusty cable.
Our Solution: We removed the rusty cable safely and fit a new one that should last longer.
Claire Adams
- Farmington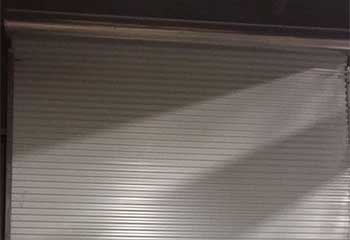 New Garage Door
Customer Issue: New garage door.
Our Solution: We supplied and installed the customer's new Hormann Rollmatic.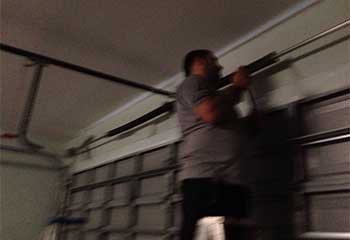 Broken Spring
Customer Issue: Broken spring.
Our Solution: We removed the damaged torsion spring as well as the other one, and installed a brand new set.